A Full Circle Approach to Large Scale Events
360 Event Productions is Metro Detroit's fastest growing event production company – successfully executing over 20+ large scale events and festivals each year.
Take Your Event to the Next Level
We take the full circle approach, managing all aspects of large-scale events and city festival execution – from marketing, media, booking of national acts, sponsorships, production and execution. 360 Event Productions can conceptualize and engineer a new event or we can use our expertise to take your existing event to the next level.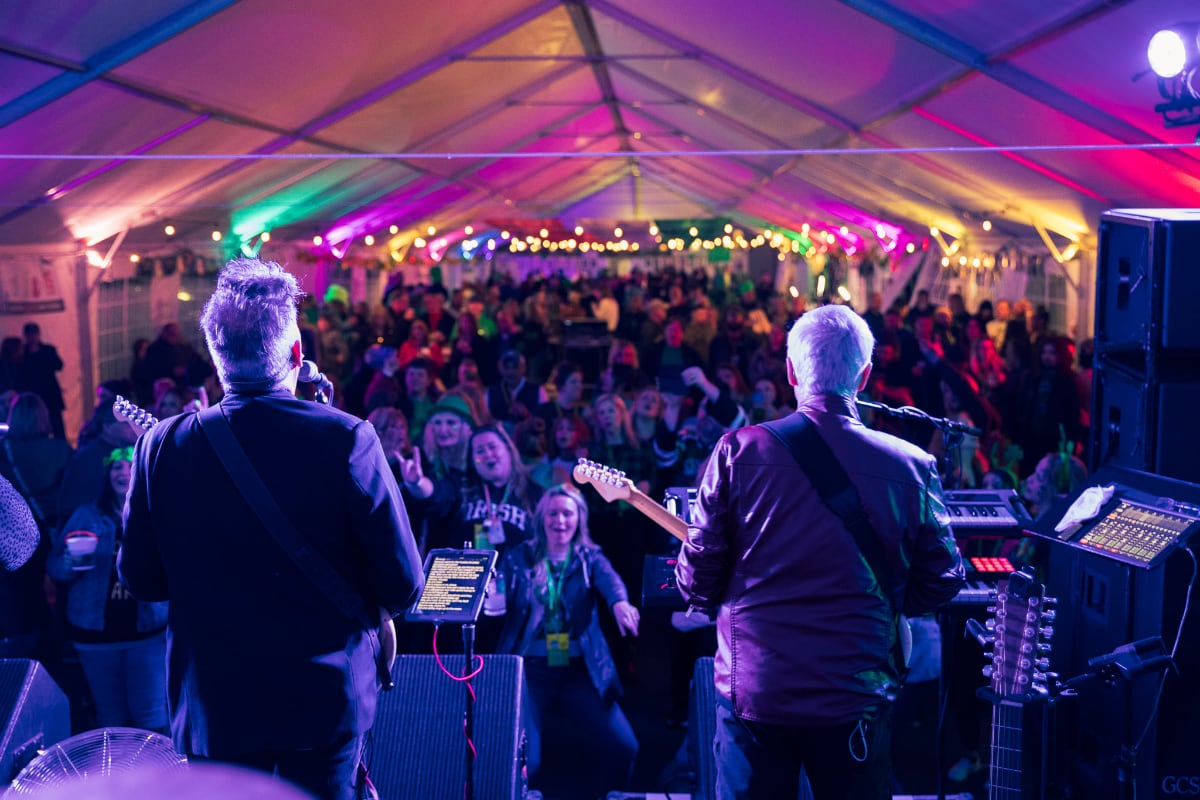 City-Wide Events Throughout Metro Detroit
We create and carry out custom city-wide events and festivals like Farmington Founders Festival, Wyandotte Rockin' NYE Ball Drop, Wyandotte Wine Crawl & Beer Fest, Taylor Summer Festival, Royal Oak Jingle Parade, Rockin' the Shore Beer & Music Festival and more.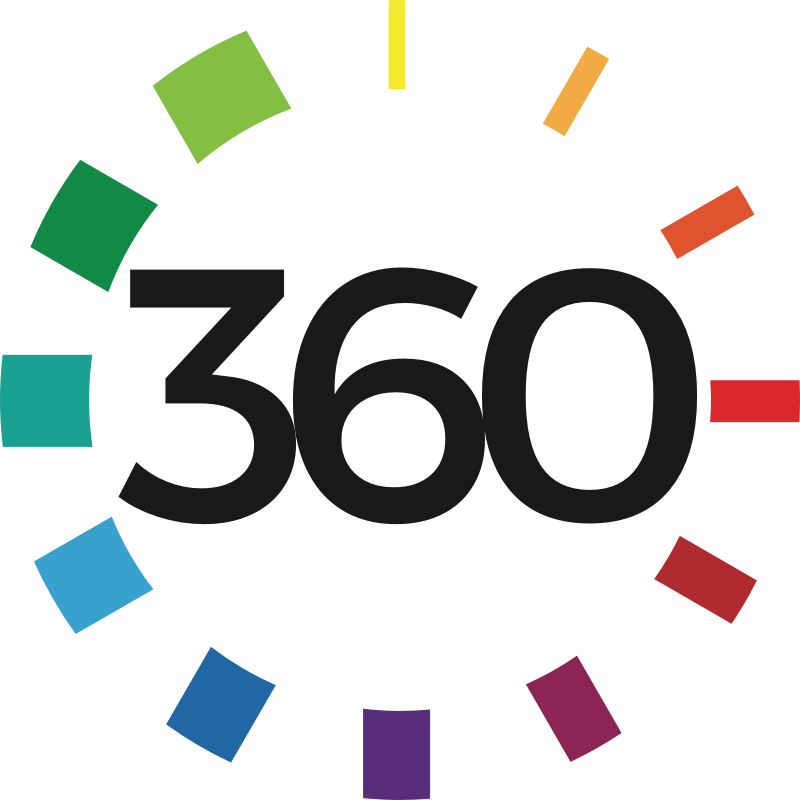 Meet Our Owner – Julie Law
Julie Law, 360 Event Productions President, has two decades of broadcast media and marketing experience. During her time in the media industry, Julie produced many large-scale festivals, concerts and family events. In 2014, she founded 360 Event Productions so she could focus on her passion: event marketing and production. Julie has cultivated a strong network of relationships in radio, tv and the corporate community that continue to this day.
Interested in planning or enhancing your city-wide event?
Connect With Us