Royal Oak PRIDE Festival is coming to Downtown Royal Oak for the first time in 20 years on August 12 and 13, 2022. Royal Oak PRIDE will invite the LGBTQ+ community members, businesses, allies and organizations to come together to celebrate diversity and inclusion. The festival will feature live music, drag entertainers, DJ's, food trucks, PRIDE partners and vendors.
Royal Oak PRIDE will be held on Washington Ave. between 7th, 5th and 6th Street between Center and Layfette. Event hours are Friday from 5:00 – 11:00 p.m. and Saturday from 11:00 a.m. – 11:00 p.m. Admission is $5 on Friday and $5 on Saturday after 5:00 p.m.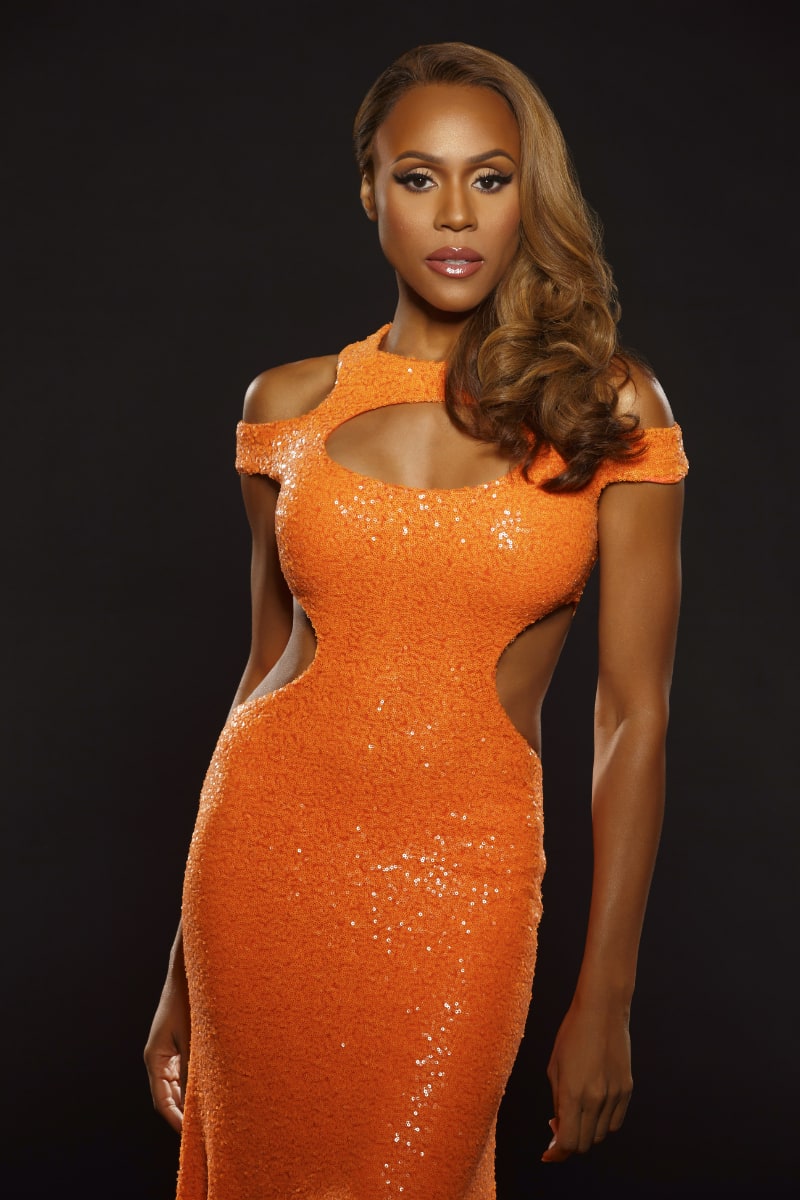 Deborah Cox will be the festival headliner on Saturday night. This Canadian born star possesses one of the most powerful and versatile contemporary voices of our time. The Grammy Award nominated, multi-platinum R & B/Pop recording artist and actress recently starred in the Rachel Marron role originally played by Whitney Houston in the new musical, "The Bodyguard."
On Friday, August 12, Miz Cracker, New York City drag queen, writer and comedienne, will host the Detroit Drag Showcase. Miz Cracker launched her career in 2011 participating in marches for marriage equality in Times Square. She went on to compete in RuPaul's Drag Race season 10, landing a spot in the top five and becoming a fan favorite. She later appeared in RuPaul's Drag Race All Stars season five, landing a spot in the top three.
"Royal Oak has always been at the forefront of diversification and entertainment", says Gary Baglio, owner of Pronto and FIVE15. "After 20 years we are bringing PRIDE back to Royal Oak with the help of entertainers of FIVE15 we will magnify the performance qualities to a level never before seen in Michigan. The younger generation has always gone to larger cities for Pride festivals. My goal has been to showcase what a town like Royal Oak can bring, in an effort to grow this diversification and add our city as a destination for all to celebrate." 
Must be 21+ with valid ID to purchase and drink alcohol!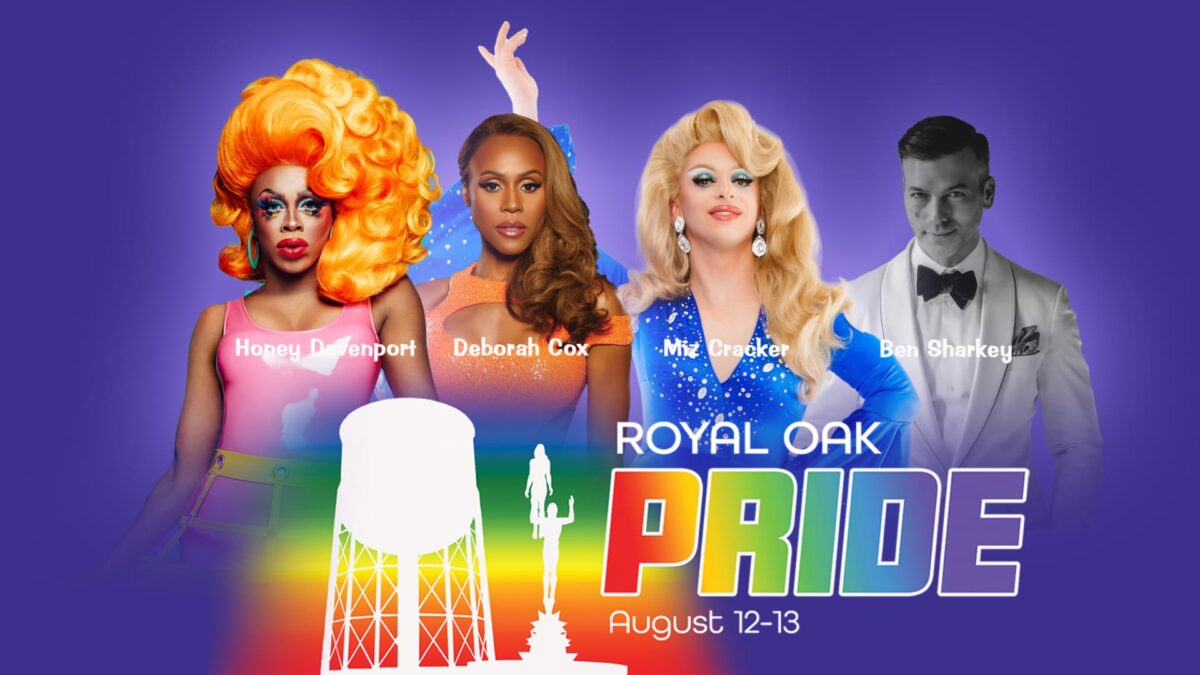 Friday Entertainment Lineup
Main Stage
6pm: Class of '98
8pm: OneUp Duo 
9pm: Detroit Drag Showcase hosted by Miz Cracker 
10pm: Class of '98 
Sound Stage
5pm: DJ Kenny Truth 
6pm: DJ Marquis 
7pm: Karaoke Contest 
9pm: DJ Nicole Myint 
Saturday Entertainment Lineup
Main Stage
3pm: Stage Crafters
4pm: Ben Sharkey
5pm: Hello Weekend
7pm: Donna Summer Tribute
8pm: Detroit Drag Showcase hosted by SABIN
9pm: Hello Weekend
10:30pm: Deborah Cox
Sound Stage
1pm: DJ Tylr 
2pm: Sing Out Detroit 
3pm: DJ Marquis
4pm: Encore Men's Chorus 
5pm: Drag Stravaganza 
7pm: Prism Men's Chorus 
8pm: DJ Gaby Hemlock
9pm: RuPaul's Drag Race hosted by Honey Davenport 
*subject to change
---