Royal Oak PRIDE is coming to Downtown Royal Oak on August 12th and 13th. Royal Oak PRIDE will invite the LGBTQ+ community members, businesses, allies, and organizations to come together to celebrate diversity and inclusion.
A street festival will be hosted on Washington Street including live music, artists, PRIDE partners, and vendors. At each end of the street there will be a live music stage hosting national and local acts throughout each day. Royal Oak PRIDE will create a safe space for all people of the LGBTQ+ community and celebrate unity and the many things that make us similar.
Must be 21+ with valid ID to purchase and drink alcohol!
Live Entertainment
Hello Weekend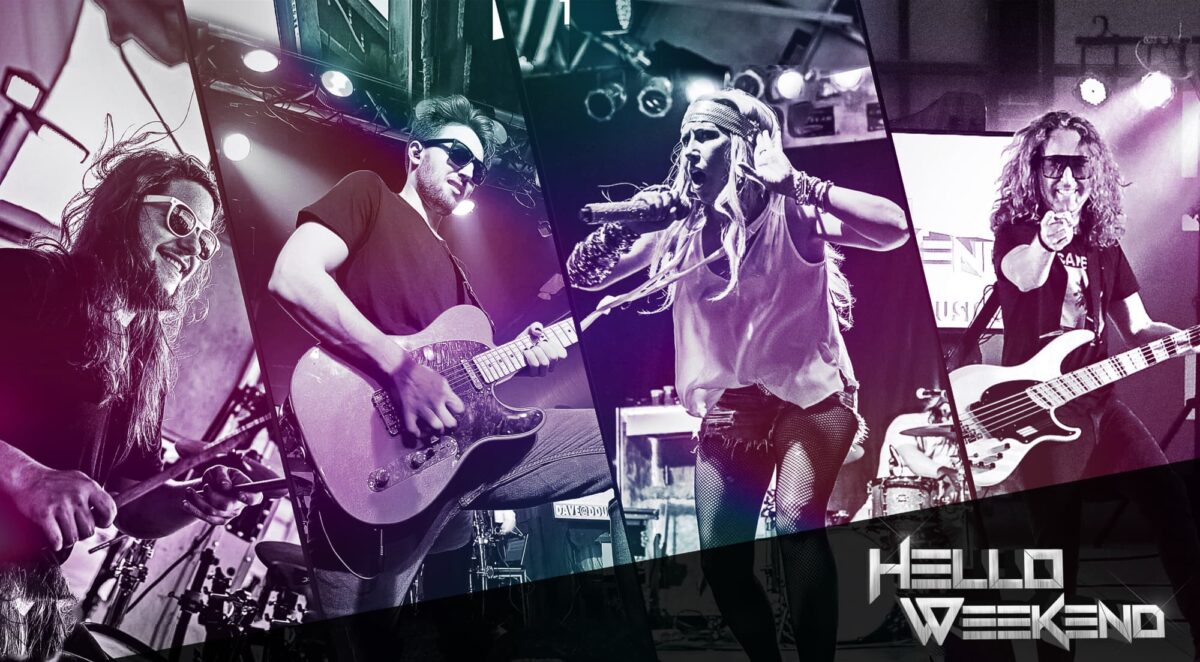 Full lineup, tickets, and pricing will be announced soon!